Promo! Get 10% off for all courses. Offer valid till
Advanced Website (.NET)
100% PRACTICAL.
Pre-requisite
Web Design ( Required Price: ₦25,000)
Duration: 4 Months
Price: ₦100,000
Introduction
Many people think of PHP, Ruby on Rails or Python and Django when choosing a language to create a new website or when choosing a language to learn to get that exciting new job. .NET, however, seems to occupy a space somewhat apart from this playground of cool kids. It's always the last to be picked for team sports; it was shouting "Wassup!" at parties well after 2000; and it has been just plain left out in the cold.
However, .NET With its great tools, large community and broad applicability (mobile, Xbox, desktop and Web) it's both powerful and fun.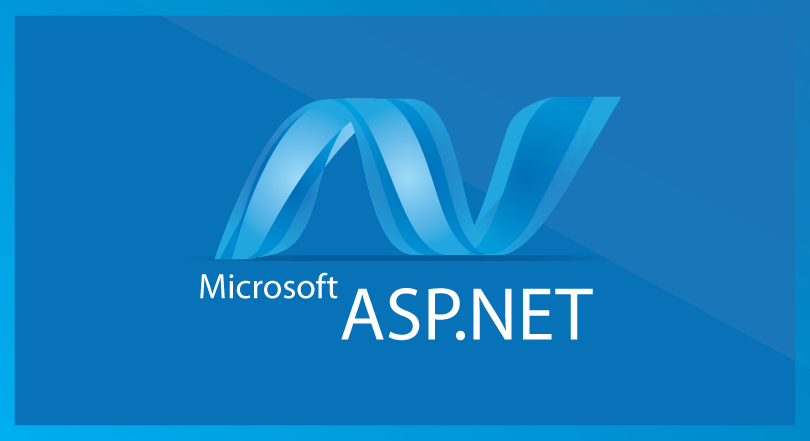 What you will learn
You will learn how to use the below technologies to build stunning and amazing websites that gets the eyes.