Promo! Get 10% off for all courses. Offer valid till
JustwebTech Training/ JWIT
WE GIVE 100% QUALITY PROGRAMMING/CODING AND GRAPHICS PRACTICAL.
Enjoy a quality step by step teaching procedure on the most recent update on Full-Stack Development, Programming/Coding, web services, Ethical Hacking, Desktop Publishing, Animation(2D/3D), Video Editing you can mention more... Goto the menu to see the courses and prices.
Practical Approach
Enjoy a quality step by step teaching procedure on the most recent update on web services, There is no shortcut and note that good services come with a fee. Our Training Services includes Java,MongoDB, React, Angular, React-Native, Python, PHP, JAVASCRIPT, MVC, .NET, C++, C#, Swift, Corel Draw, 3DMax, Adobe Suite you can mention more, our tutors are experienced and available to take you the best you deserve with a lot of practical that will build both your mind and intellectual faculty. Goto the menu to see the courses and prices.
We do our best in making sure what you learn is the real IT Skills.
Please See the Side/Navigation/Menu for the courses and the prices.
The most affordable training fee you can find around with quality training from IT Professionals
Weekend Classes Available.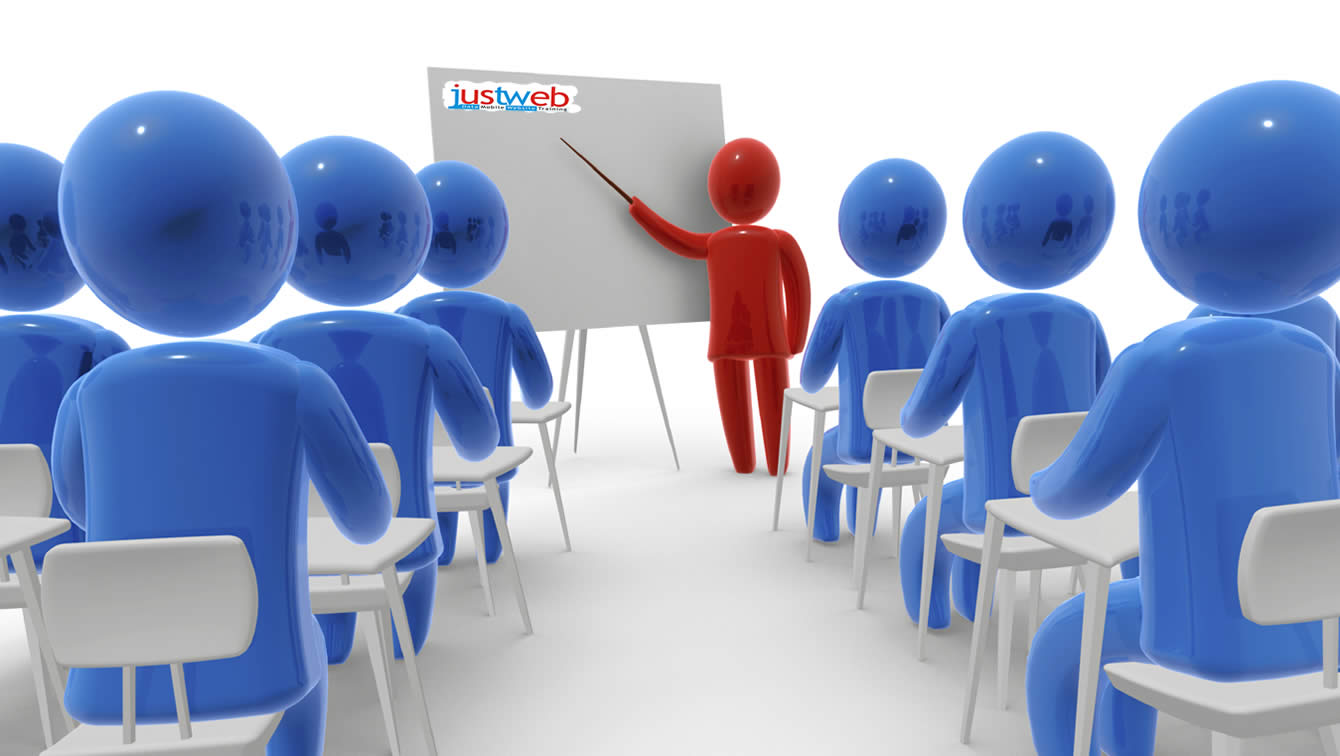 Stunning Website Designs

You probably find yourself in a certain website, you click on the link. And wow!, everything about the site seems to fit together superbly, from the colors and graphics, to the images and special effects "animation". Although you haven't visited the site before, you know just how to navigate it. The search function even works. For all this and more, you can thank a talented Web developer.Goto the menu to see the courses and prices.