Promo! Get 10% off for all courses. Offer valid till
Advanced Website (PHP)
100% PRACTICAL.
Pre-requisite
Web Design ( Required Price: ₦25,000)
Duration: 4 Months
Price: ₦85,000
Introduction
PHP is a server scripting language, and a powerful tool for making dynamic and interactive Web pages. PHP is a widely-used, free, and efficient alternative to competitors such as Microsoft's ASP.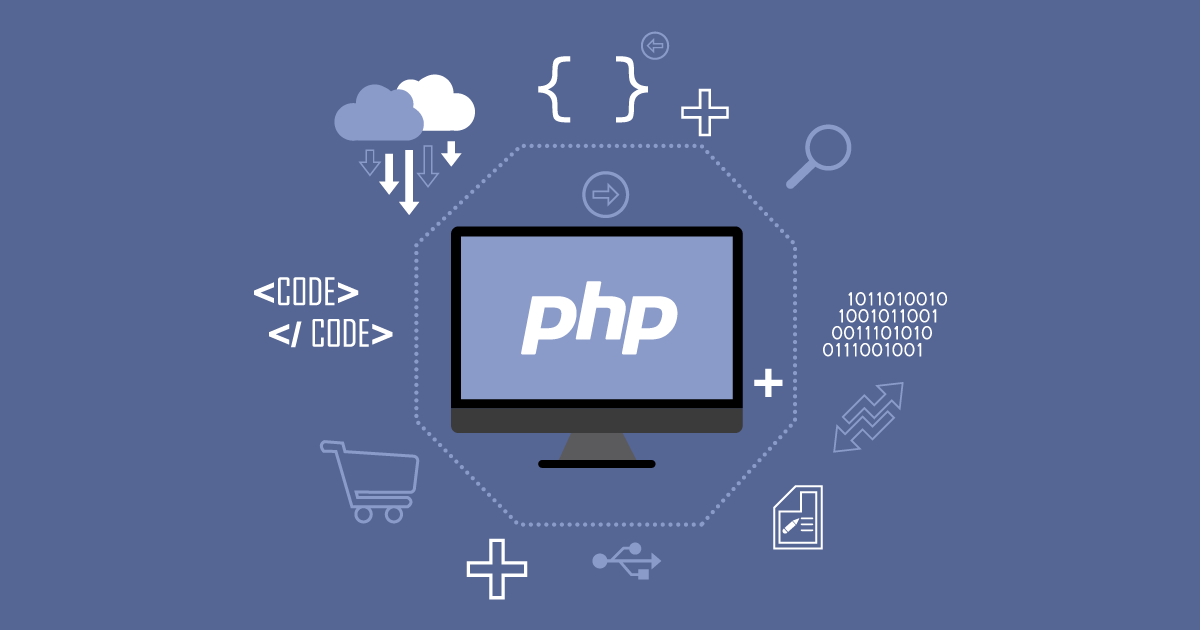 What you will learn
You will learn how to use the below technologies to build stunning and amazing websites that gets the eyes.